Welcome to our new blog!

by François Beaudoin | january 18 2018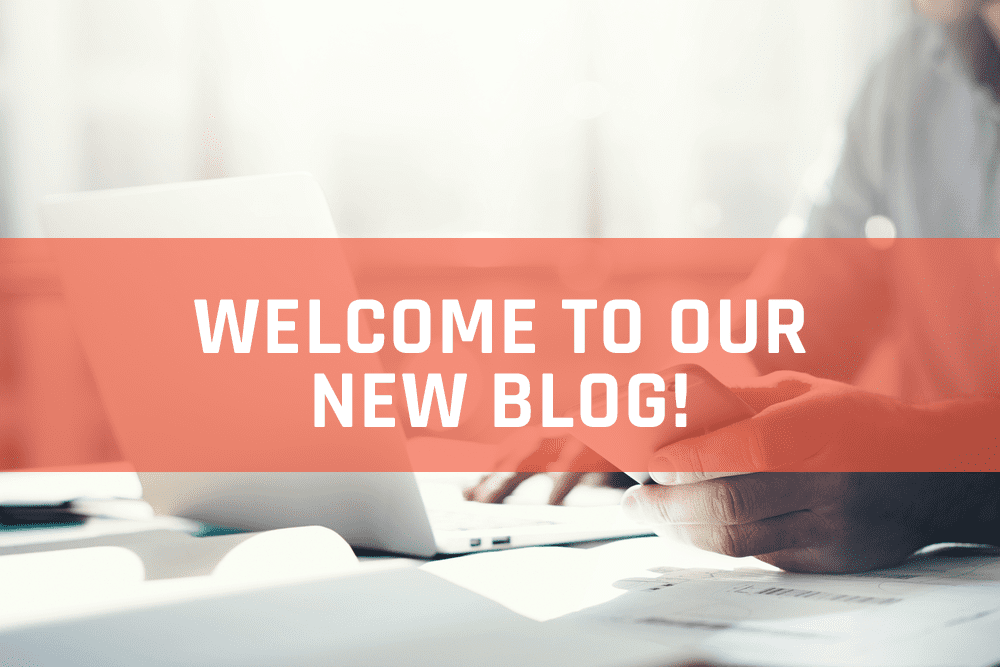 Dear partner advisors,
Today I'm delighted to share with you the very first article in the StandOp blog. As you know, what motivates us is our desire to help you as independent advisors grow your market share.
For our part, this motivation is expressed in the creativity and innovation we strive to bring you, the easy access to the people in our team, and the sharing of our experiences. It is the combination of these three elements that underpins the partnerships we have built with advisors over time.
Now, we want to share even more with you through a blog. R.E.G.A.R. was created more than 20 years ago by four visionary advisors. Today, the firm employees over 50 people. As is the case for each of you and as in every business, we've had successes and failures; we've achieved great things and also made mistakes. We hope that sharing our positive and negative experiences in these articles will inspire you to stretch yourselves. Draw your own insights from them and use them to improve your business.
Enjoy your reading!